---
This product is not an actual product of The North Face and is used, along with any trademarks, brands of copyright materials of The North Face for demonstration purposes only, as a student project.

The Brief
Design a women's trail running shoe for an extreme race in a chosen environment and brand.

Cad Model by Jade Smrz based on orthographics
Keyshot and rendering by Jess Ziman
Iceland

The 5 day trek heads south through the Icelandic mountains.

Along the way, racers must traverse lava rock, geysers, snow, rapids, steep climbs and extreme weather changes. This is considered one of the most beautiful, diverse and challenging terrains in the country.

Brand Values
"Never Stop Exploring"

Always pushing limits in innovation




Pain Points
Ankle Support

A hightop structured shoe will protect sprained ankles, the #1 injury for hikers.
Moisture

Shoe will be fully soaked by rain or rapids. Use hydrophobic or good drainage to dry quickly.
All Weather
Runners go from snow to steaming hot geysers. Create a shoe appropriate for all conditions.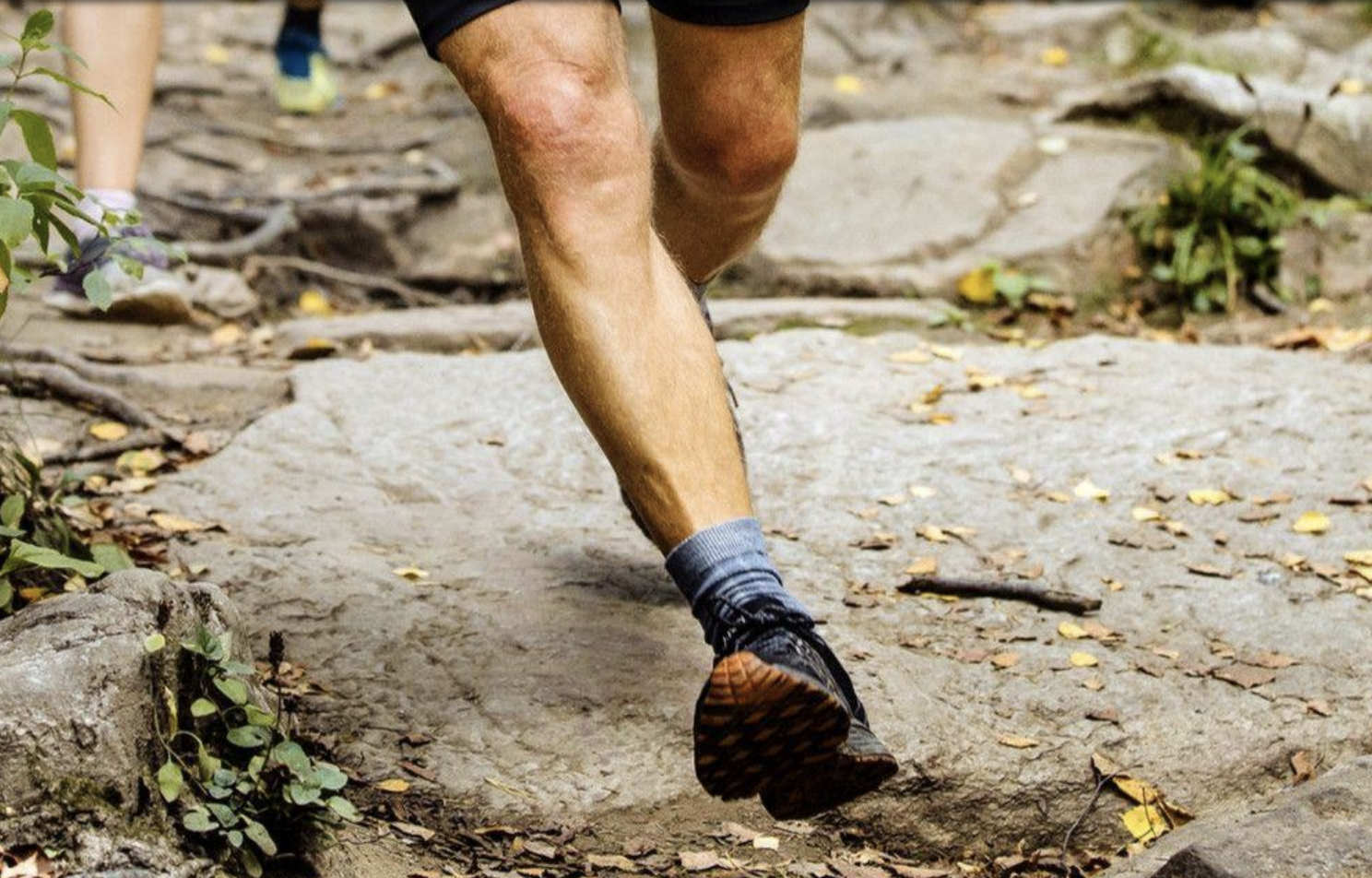 Tread Exploration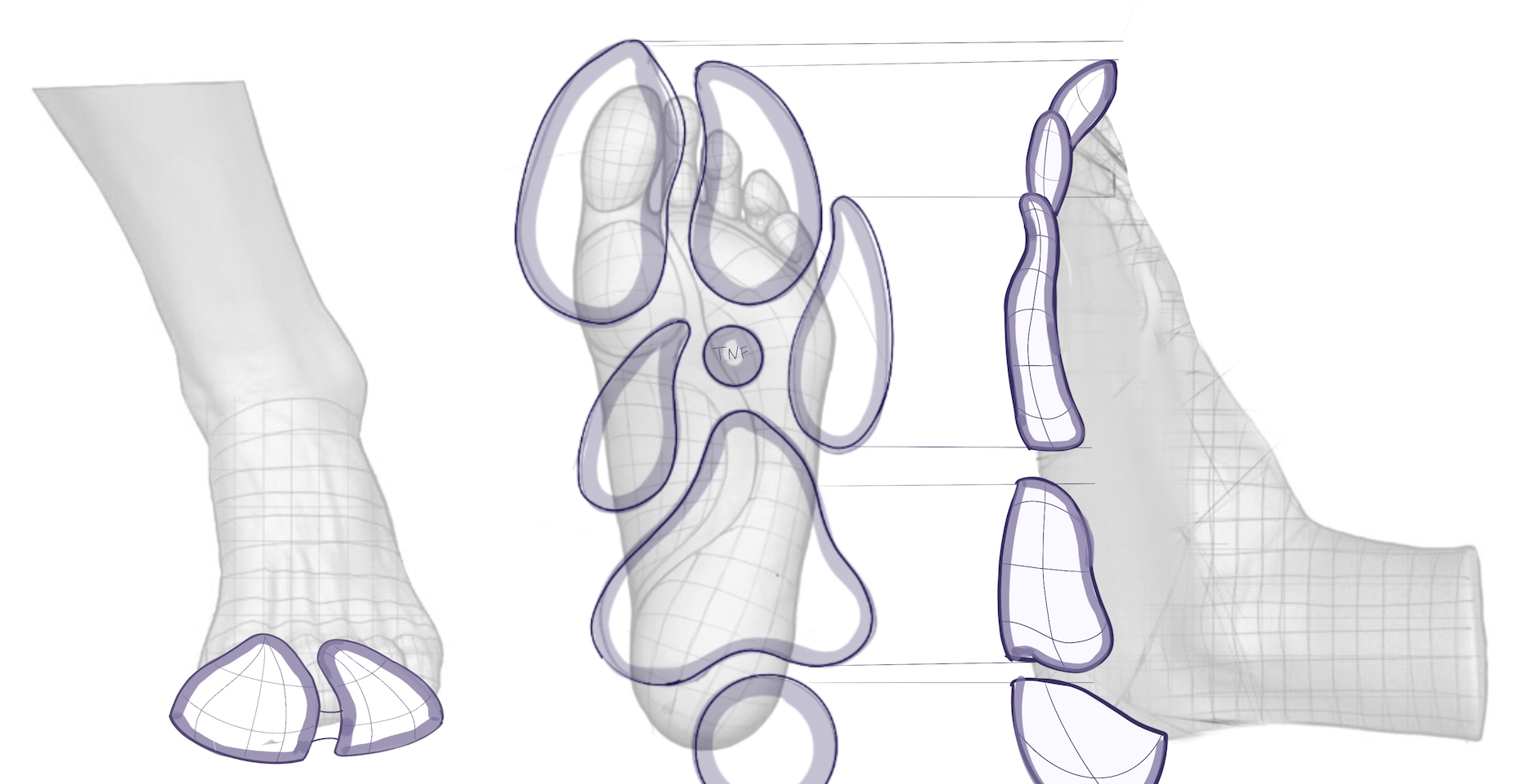 Midsole and Upper

Final Design
CMF
North Face's Futurelight material drove my design.

The fabric uses nanotechnology to wick moisture created by sweat while remaining fully waterproof.